Leland Pfannenstiel
Realtor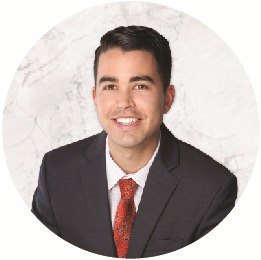 Leland Pfannenstiel brings transparency, honesty and integrity to real estate.

Having over 10 Years Experience, Leland realizes that "moving sucks and is not fun, let's be real." He understands consumers can get frustrated about how everything works, overwhelmed by all the information out there and people involved, and how they can end up in paralysis analysis if they don't have someone by their side fighting for them, helping it all make sense.
Leland seeks to tailor-fit and make the process all about his client's needs and THEIR GOALS, setting realistic expectations of how to navigate a competitive buying and selling landscape (even in a shifting market!), and explaining the potential hurdles upfront and how him and his team will help overcome any and all obstacles to make sure the clients perfect outcome is accomplished. 
Heart, Compassion and Diligence is what he lives by.